The Insanity Wolf Sanity Check
This is Insanity Wolf.


Insanity Wolf is insane. The clue is in the name.
Insanity Wolf says things like:

PREDICTS DISASTER. MAKES BET.
CAUSES DISASTER. WINS BET.

Here is the Insanity Wolf Sanity Test.


If you encounter an idea for which,
however watertight the argument leading to it,
you hear it in the voice of Insanity Wolf,
screaming at you,
a voice that absolutely will not stop, ever,
until you are dead,
then maybe you should reject that idea,
even if you do not have a refutation of it.

Anyone speaking in that voice,
even if outwardly quiet and reasonable,
wants something
that you should probably not give.

There are many examples below.
These are not advice.
They are anti-advice,
examples by which you may know Insanity Wolf
when it howls.

Warning! The following may evoke:
Scrupulosity,
Basilisks,
and an insane wolf in your head screaming forever.

Consider whether you want to see it at all.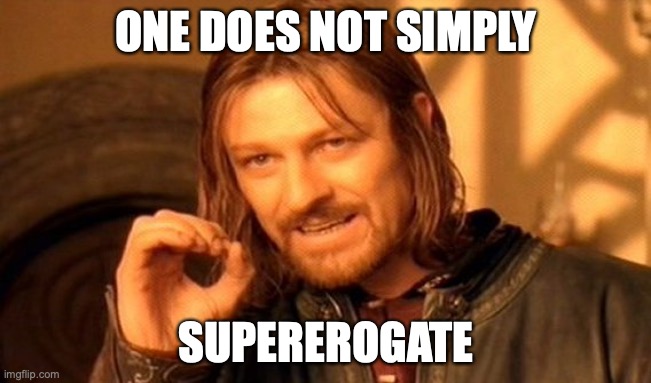 Artificial General Intelligence and the Basilisk (back to top)